' A Ray of Sunshine from Kirk Originals '
I have always said this and will say it again you cannot beat Kirk Original glasses. But now comes the sunglasses in its own league - you get a quality framed lenses than any high street has to offer.

Kirk Originals has been on everyone lips the last couple of months from editors to bloggers everyone obsessed. There's so much been said about Kirk Originals, that a frame like the Sunglasses Collection needs no ingenious introduction. Besides, the decisive retro-chick coats all the frames come with a unique signature.
Now one of the most sought after brands in the celebrity and fashion industry, what makes the Kirk Originals brand so unique is its incredible designs, array of styles ranging from sleek aviators, to dramatically oversized designs and everything in between that allows it to stand out from competitors.

Every pair of Kirk Original sunglasses is distinctive, boasting the ultimate in fine craftsmanship and fusing unusual combination's of colours, textures and aesthetic twists. Each sunglasses defines every individual in mind; allowing them to express their own style and personality through a pair of sunglasses. The brand is accessible from a price perspective and really offers something beautifully desirable and special in today's fashion industry.
Throughout the years I've searched
for a perfect trendy frame and Kirk Originals s
unglasses really are a trend within the custom sunglasses business.
The actual unique logo design from the manufacturer pulls instant interest throughout and something can certainly identify that it's the Kirk Original shades.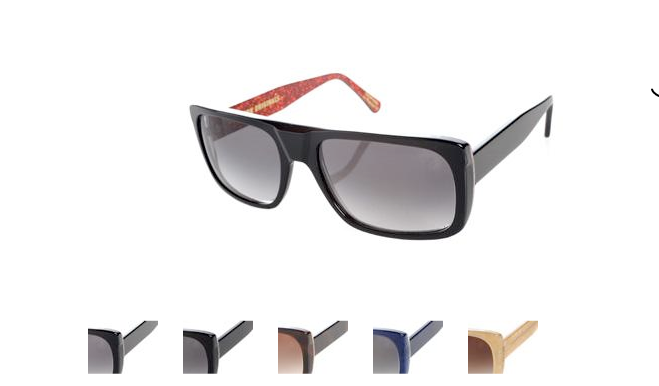 My wish list the amazing Loverboy collection!
10/10
SPECtacular
Find more on www.kirkoriginals.com